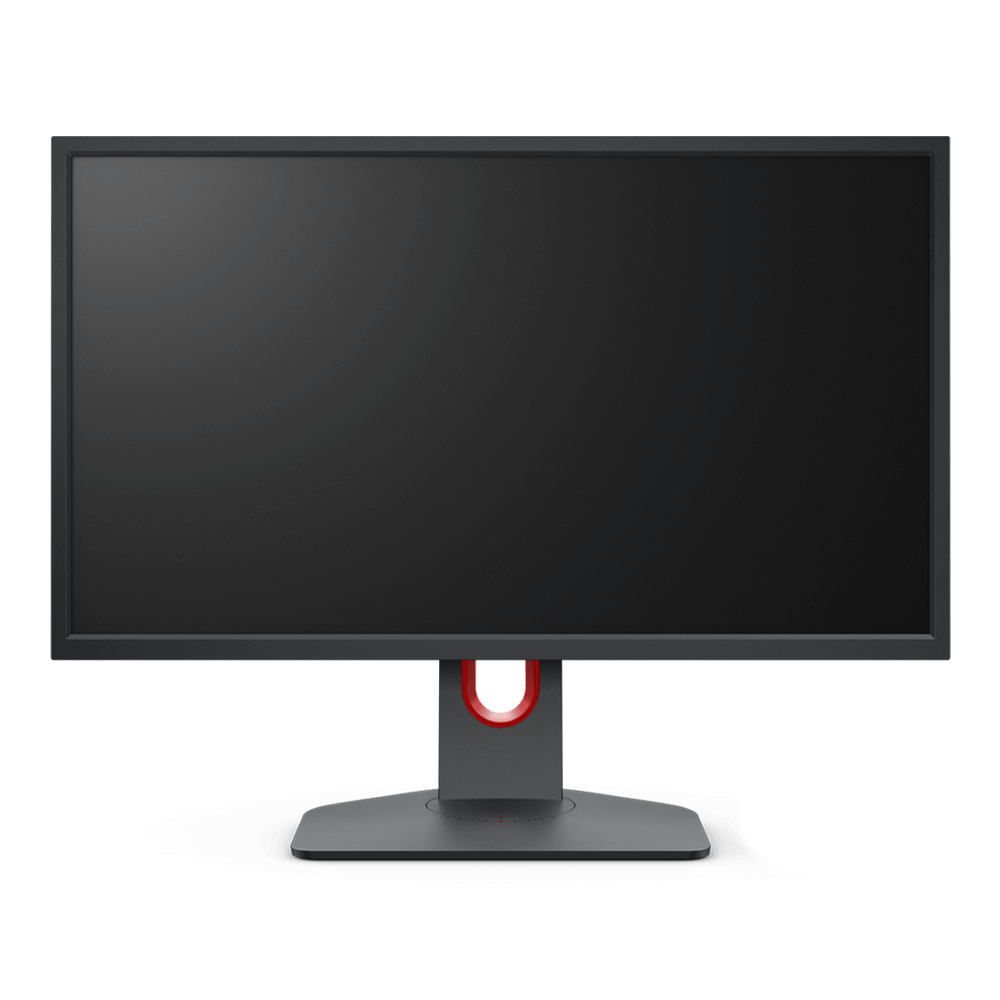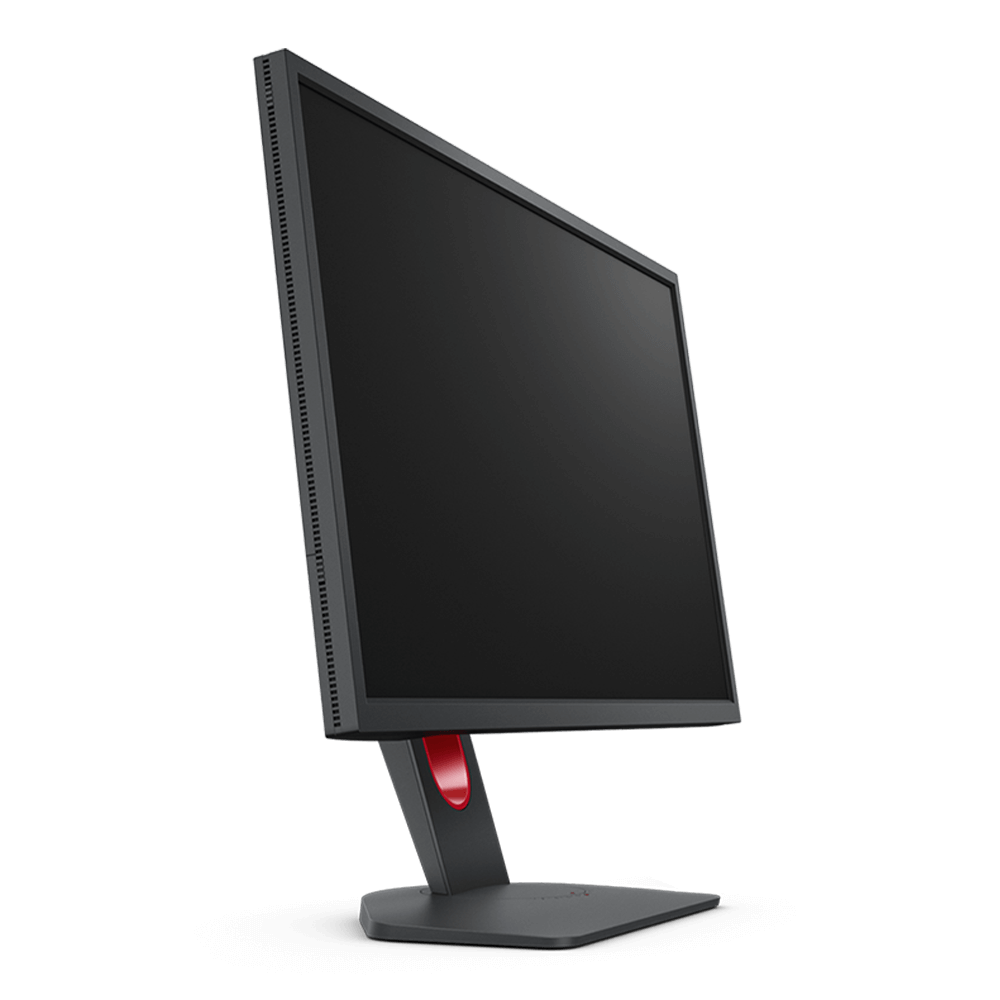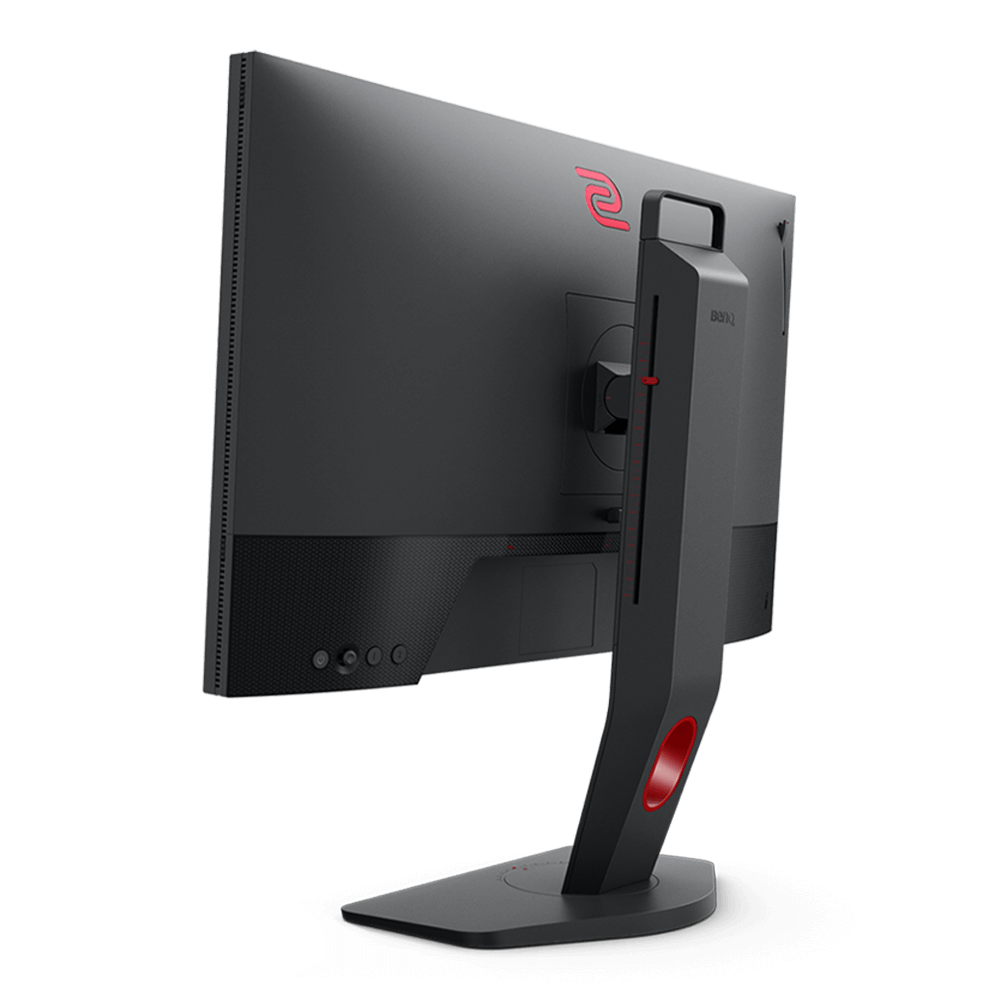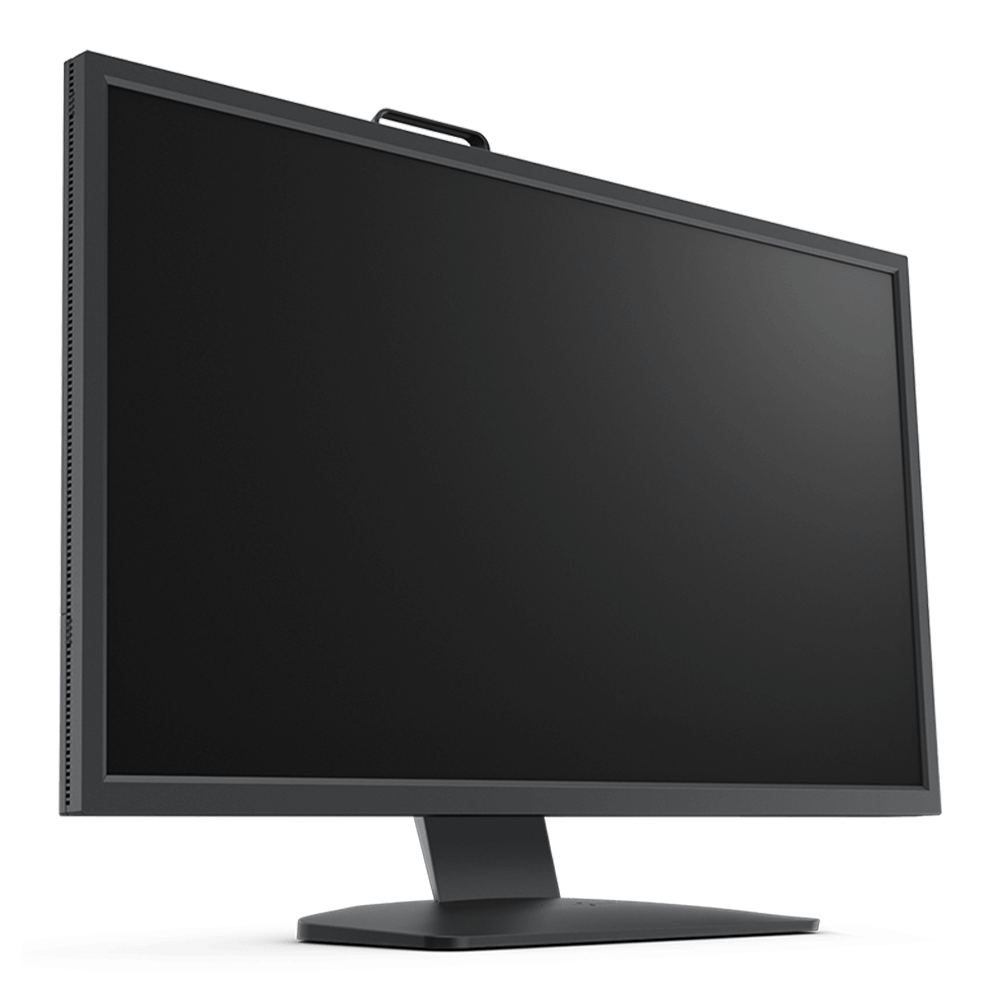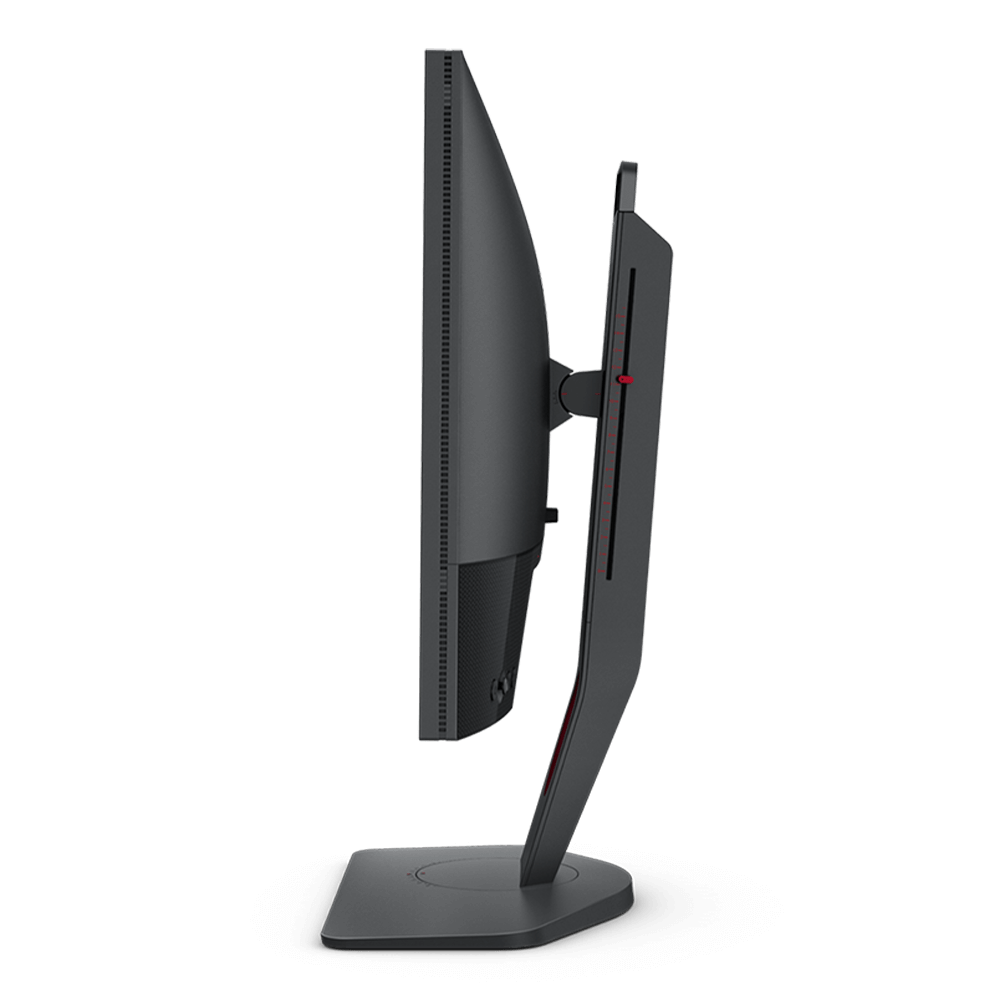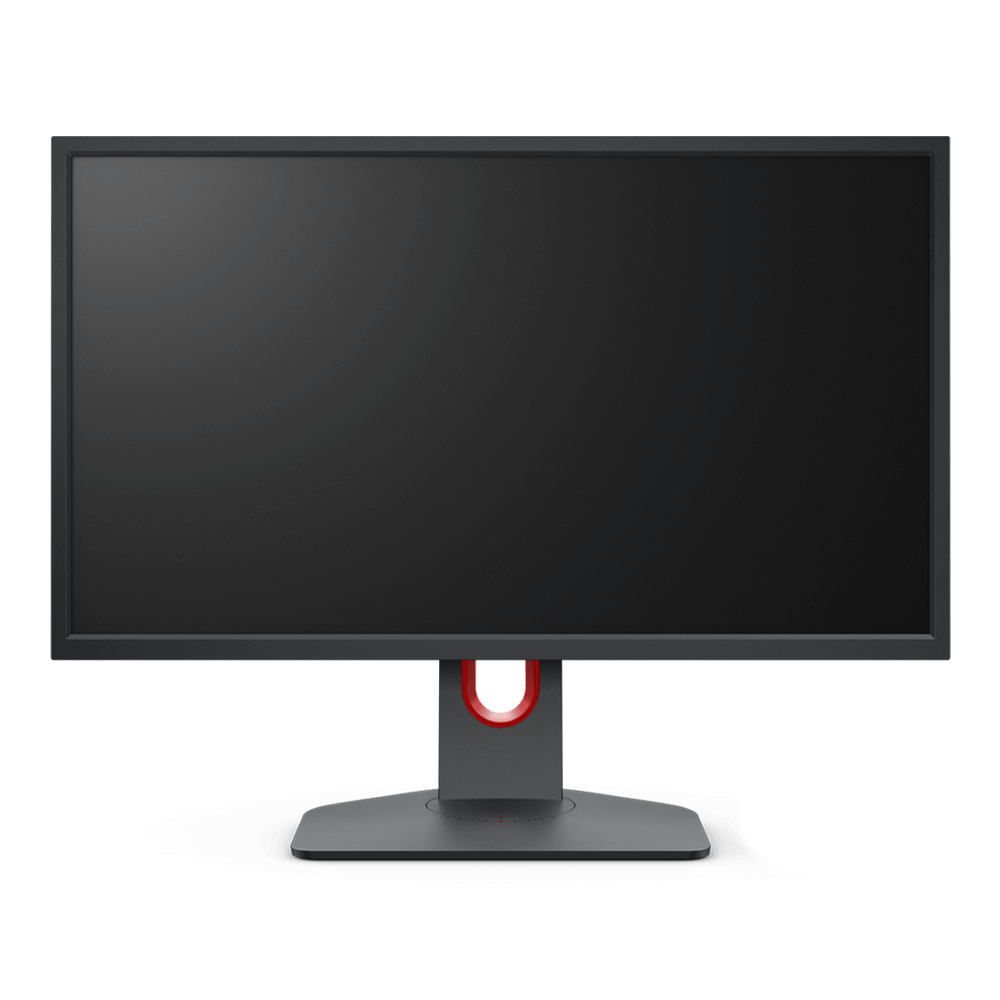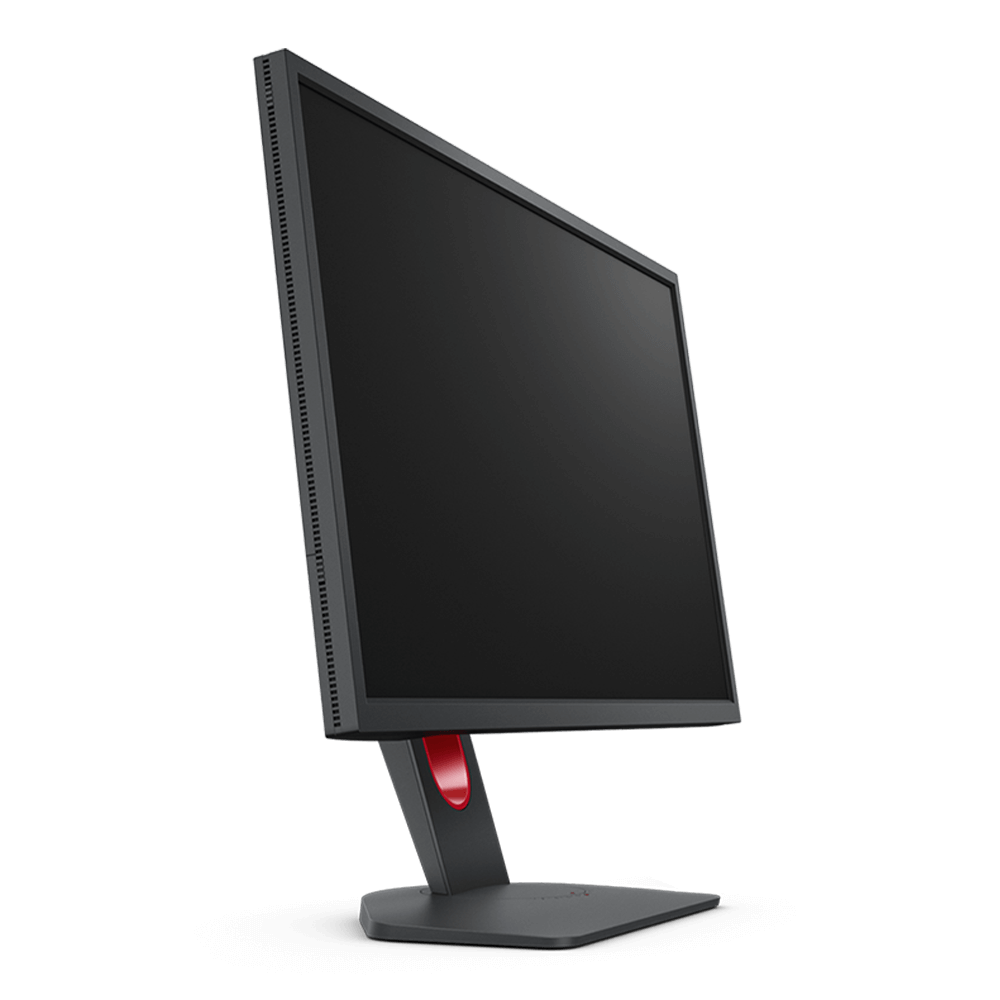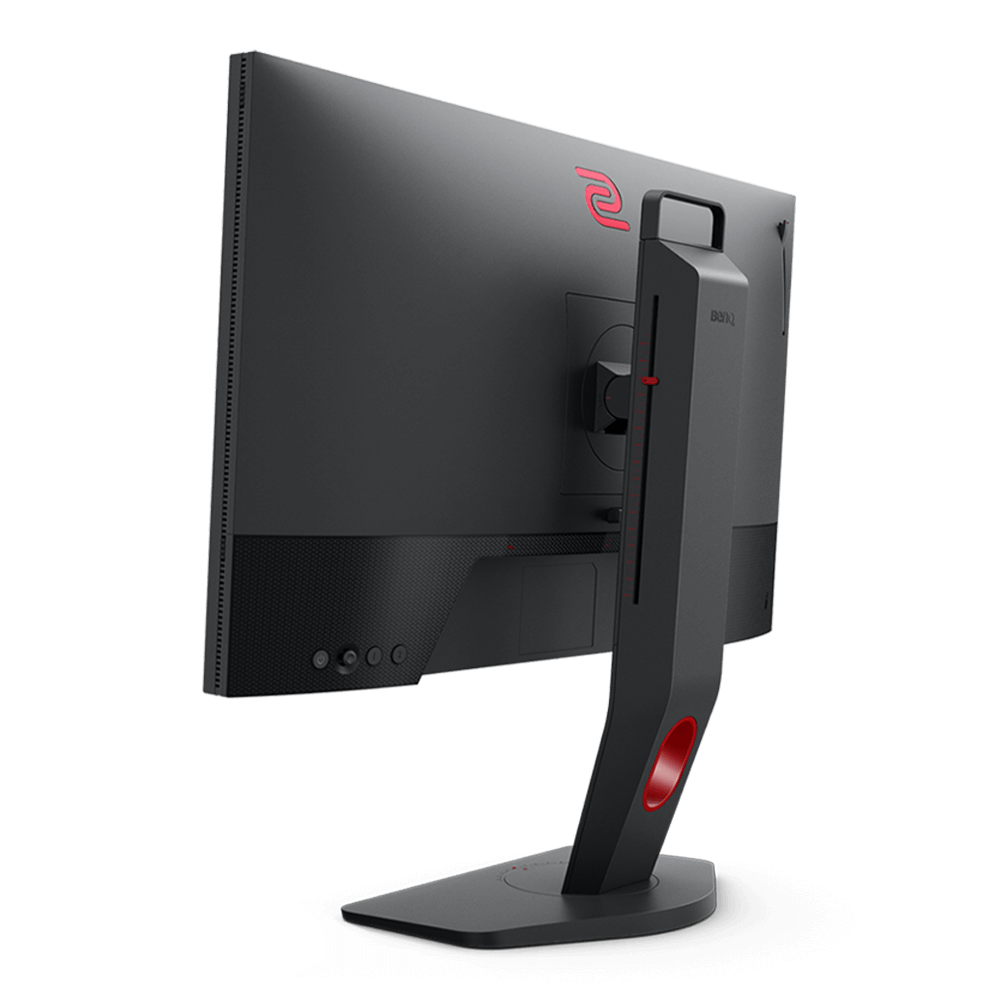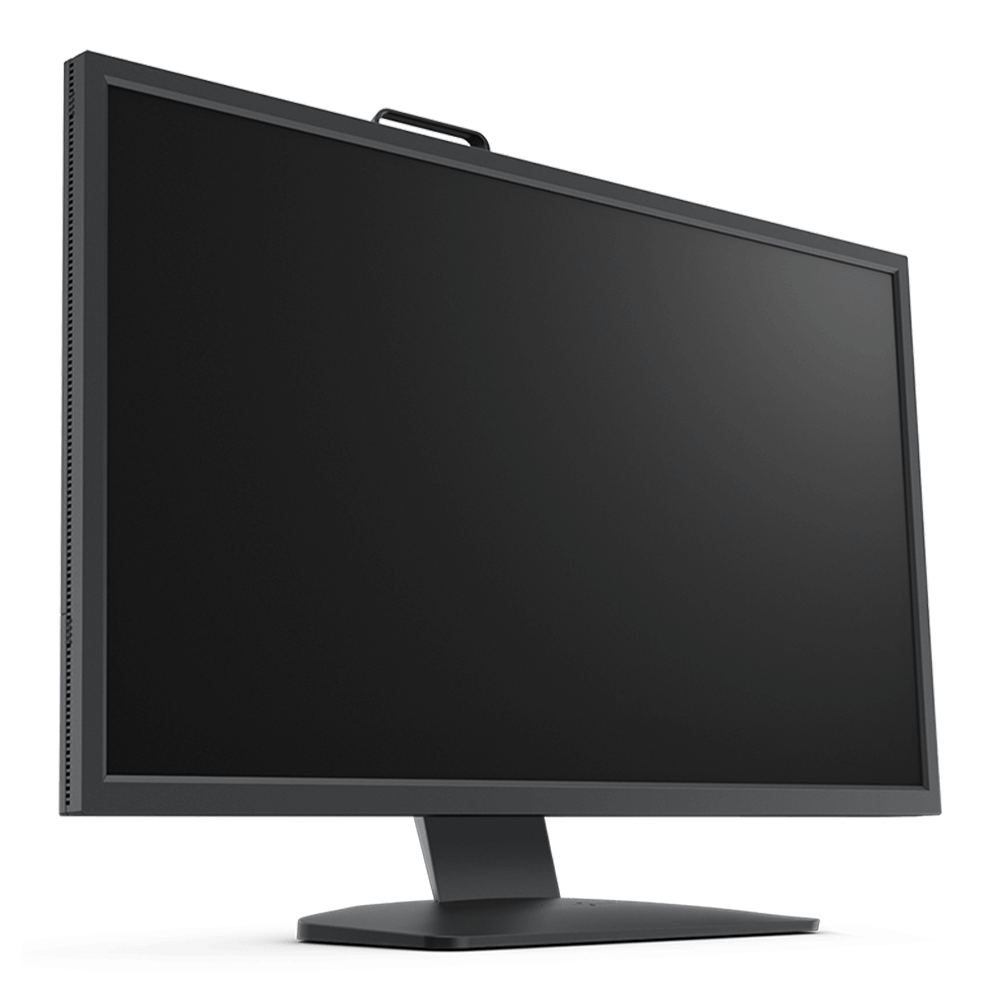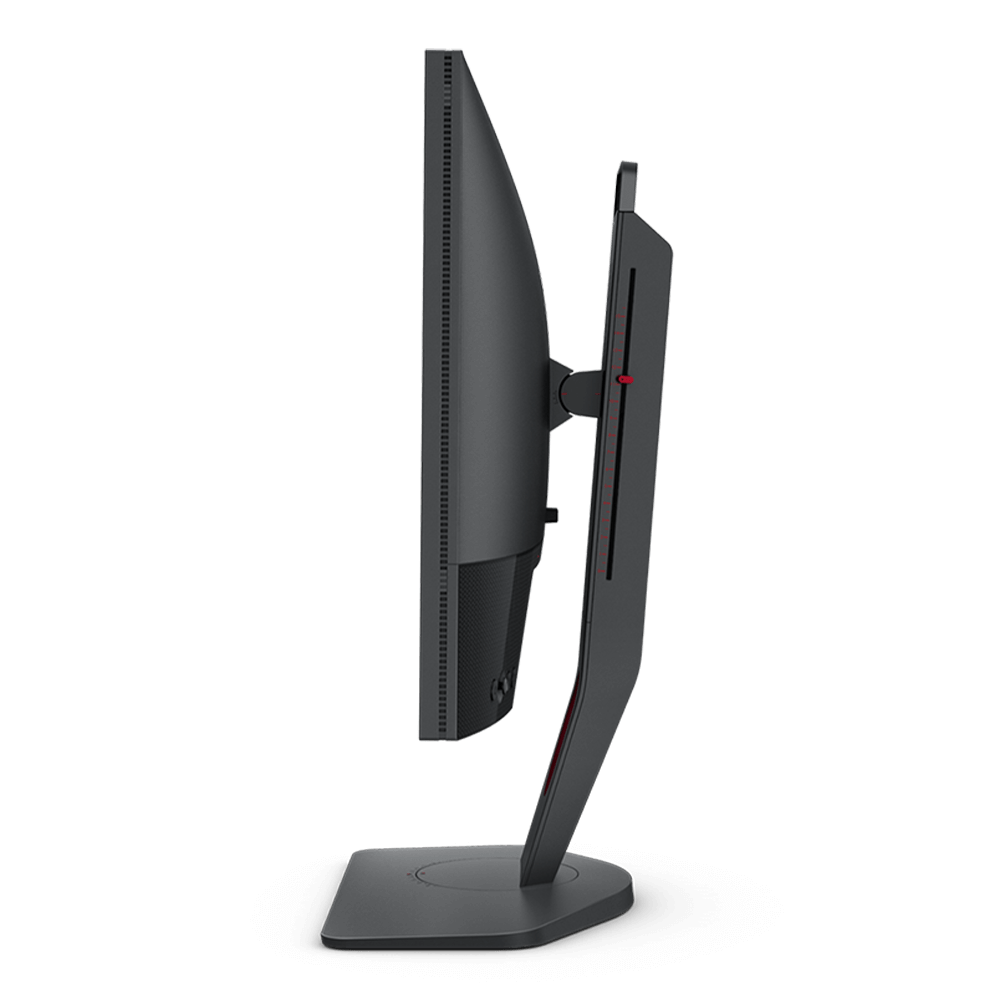 XL2540K 240Hz 24.5" Esports Monitor - Certified Refurbished
240Hz Refresh Rate
Black eQualizer; Color Vibrance
Optional Accessory: S Switch & Shielding Hood
{{item}}
{{item.title}}
{{item.description}}
{{item1 | split(2)}}

{{item1 | split(3)}}

{{item1}}

Discontinued

Out of stock
{{magento.price}}
Pre-order will be available to ship starting {{magento.releaseDate|date}}
Native 240Hz Refresh Rate - Smoothness Experience
Catch every detail of motion and enjoy the fluid gameplay by ZOWIE native 240Hz refresh rate monitor, which ensures a smooth view of fast-motion and dramatic transitions consistently at all time. (Please make sure the PC performance is up to par to fully activate 240Hz)
Recommended Video Card Requirement:
NVIDIA GeForce GTX 980 or better
AMD Radeon RX 480 or better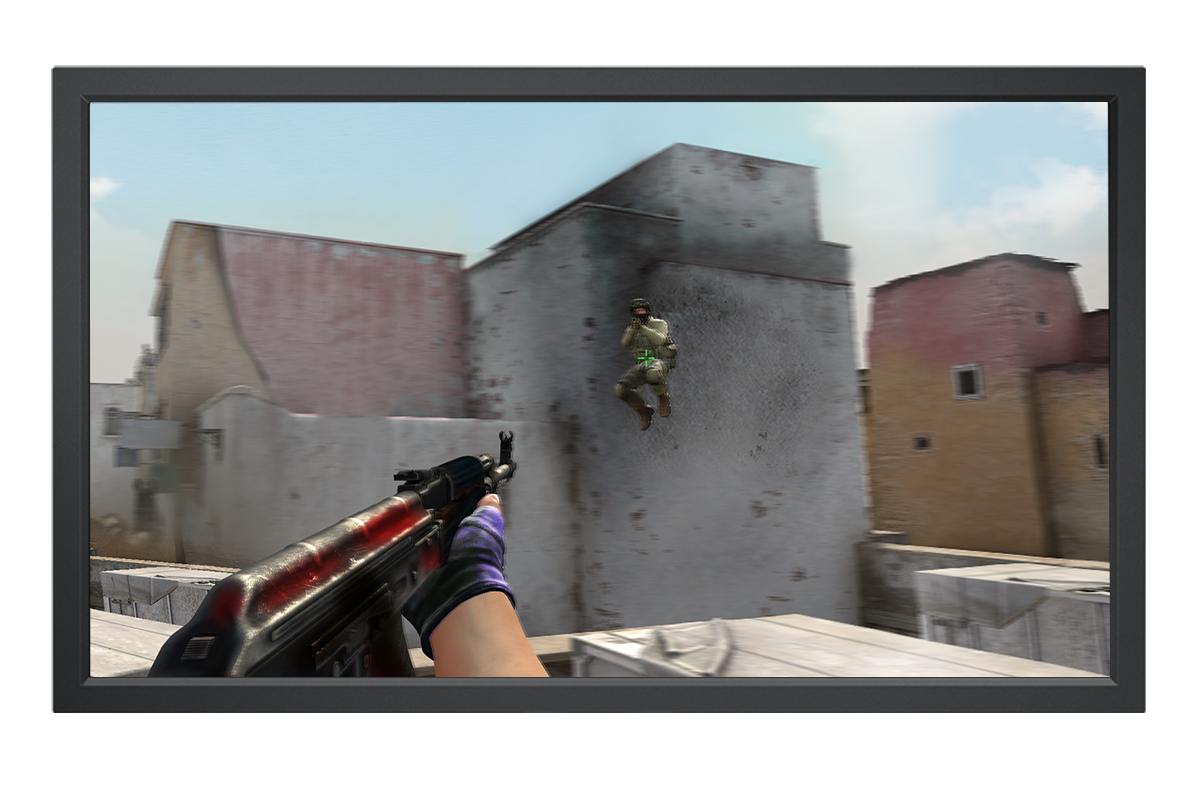 Smaller Base – More Playing Space
New base is designed to take up less space while maintaining the same stability. This allows gamers more space in their setup for in-game movements and allows them the flexibility to make adjustments and play comfortably.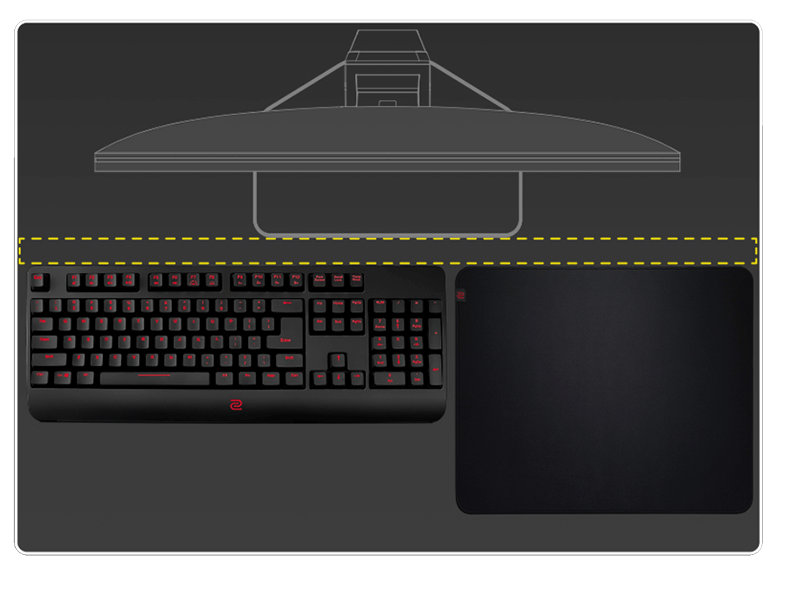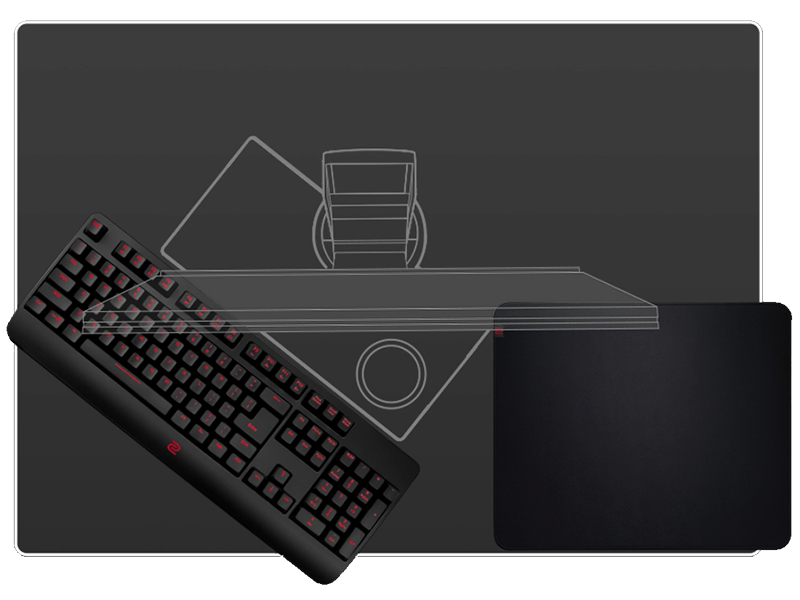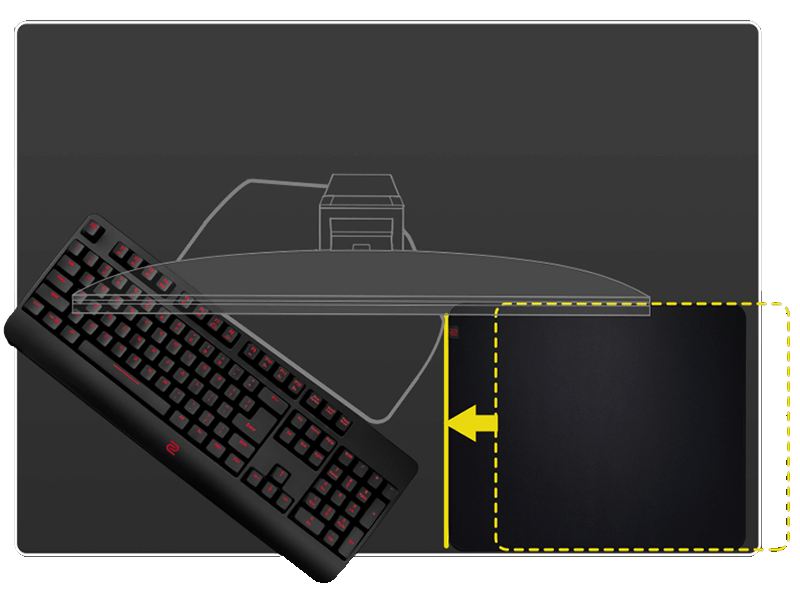 Fluid & Flexible Adjustment – More Comfort In-Game
We understand that each player has his/her own unique combination of monitor height and angle adjustment. With height adjustment & free tilt, players are able to setup quickly and conveniently resulting in a more comfortable playing environment.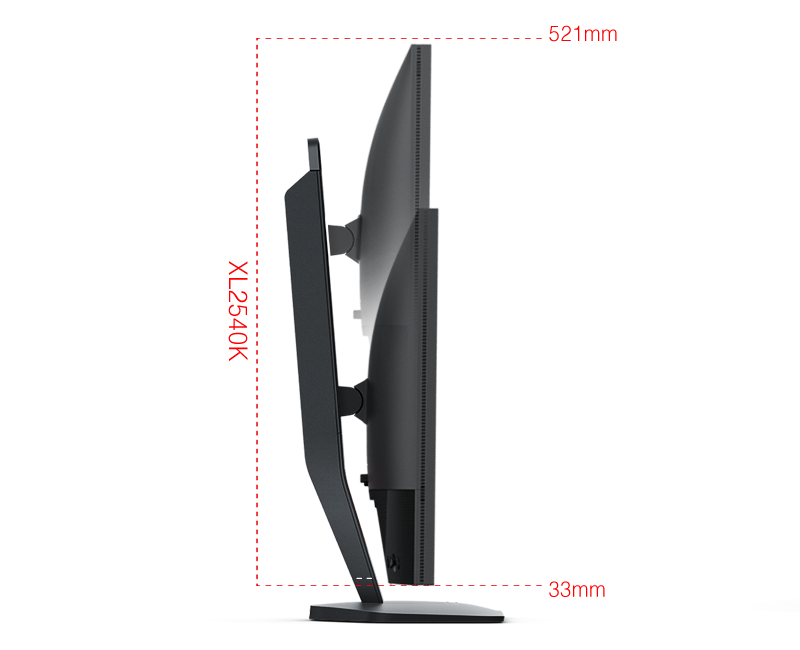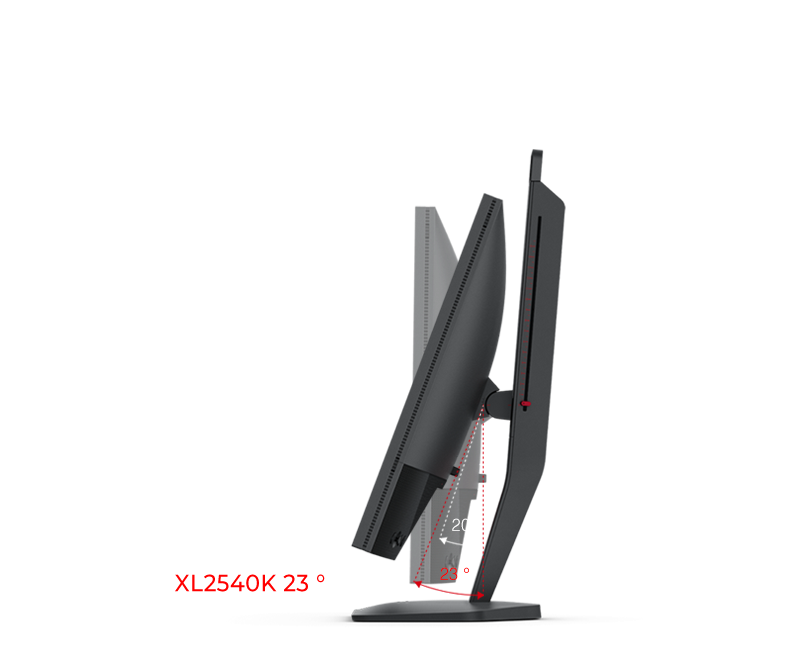 XL Setting to Share™
Share your own settings with a teammate, friend, or your fans. Save video profiles quickly and share conveniently through a simple user interface.
The change to the user interface and the new 5-way S Switch (optional accessory) is more than just cosmetic. The redesigned interface provides you the ability to customize which FPS settings you would like to access quickly via quick menu, and then allows you to access them with one-touch. Setting up before games or during rounds is now much more convenient.
Make Visual Adjustments Based on Your In-Game Needs
Black eQualizer to increase visibility in dark scenes without overexposing the bright areas, Color Vibrance to adjust color setting and tone to differentiate enemy targets in-game, and Game modes to switch between presets for different game titles– these are all adjustments that allow players to play with their preferred visual settings.

No Compromise in Durability for Aesthetics
During the design process, durability was not sacrificed for aesthetics. The LCD panel is better protected through a frame design that provides added resistance on the sides. This is especially useful when transporting the monitors to LAN events or BYOC's.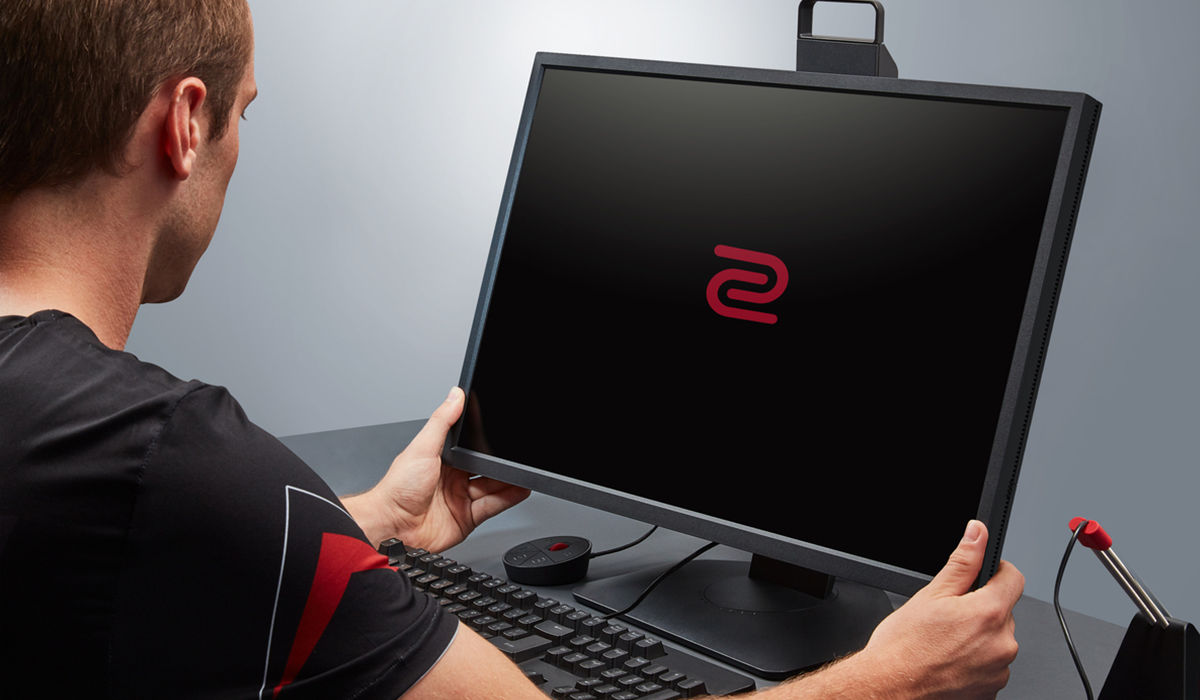 Note: S Switch and Shield are not included in package. Both are optional accessories.
Q: What's the response time of XL2540K?
A: The response time test result will be different because of the test method. Also, there's a lack of standard of industry measurement. That is why we don't claim response time to avoid any misunderstandings.
Q: Can I use my previous S-switch and Shield on XL2540K?
A: No, the previous S-switch and Shield are not compatible with XL2540K.
Q: Is this monitor compatible with Xbox Series X and PS5 at 120Hz?
A: Yes, this monitor is compatible with Xbox Series X and PS5 at 120Hz.
Please click the below link to know more details and how to enable 120hz on your console.
An item has been added to your shopping cart.Check out
The requested qauntity is not available..