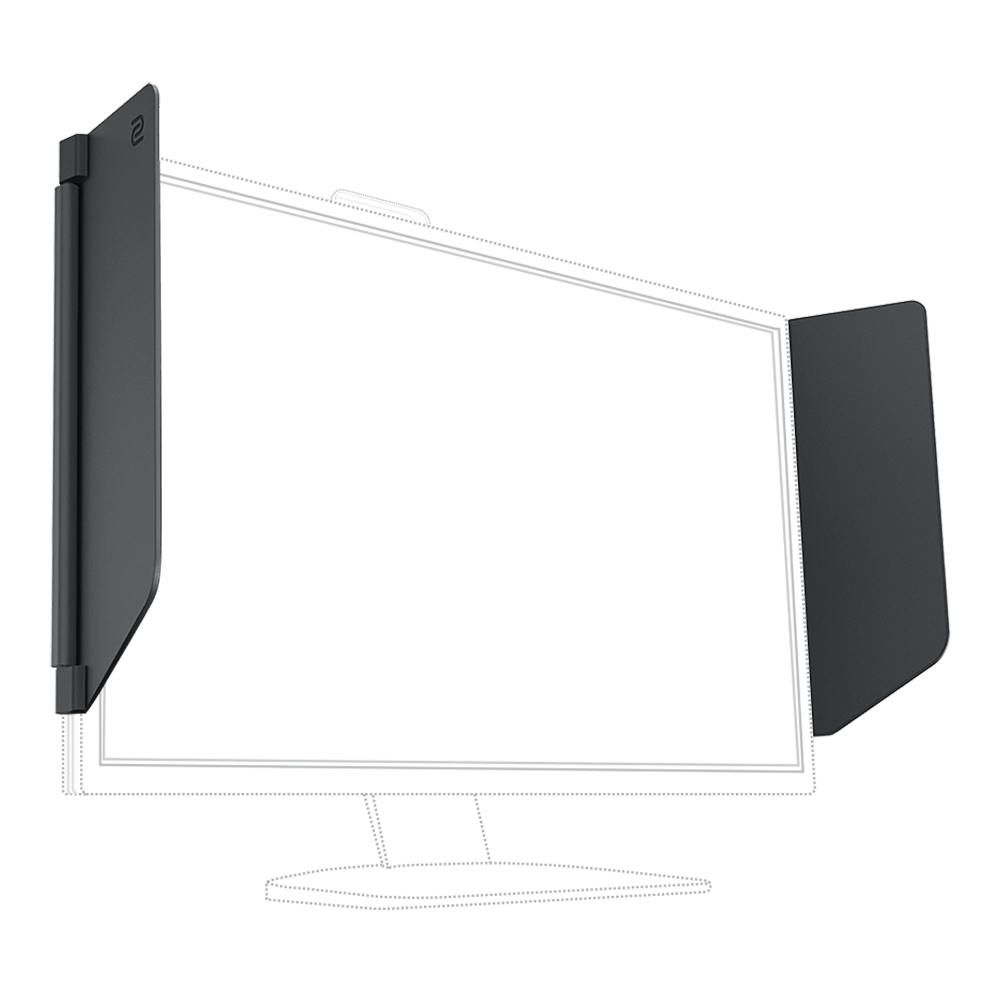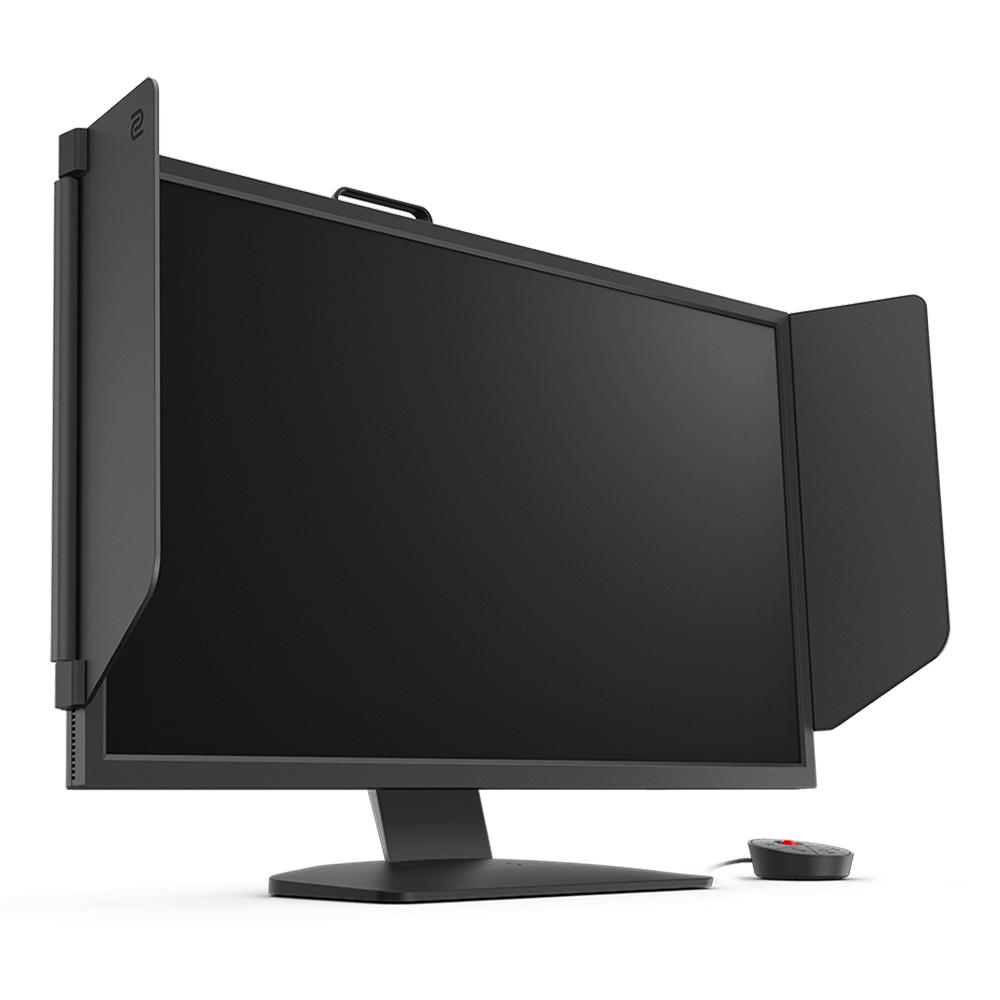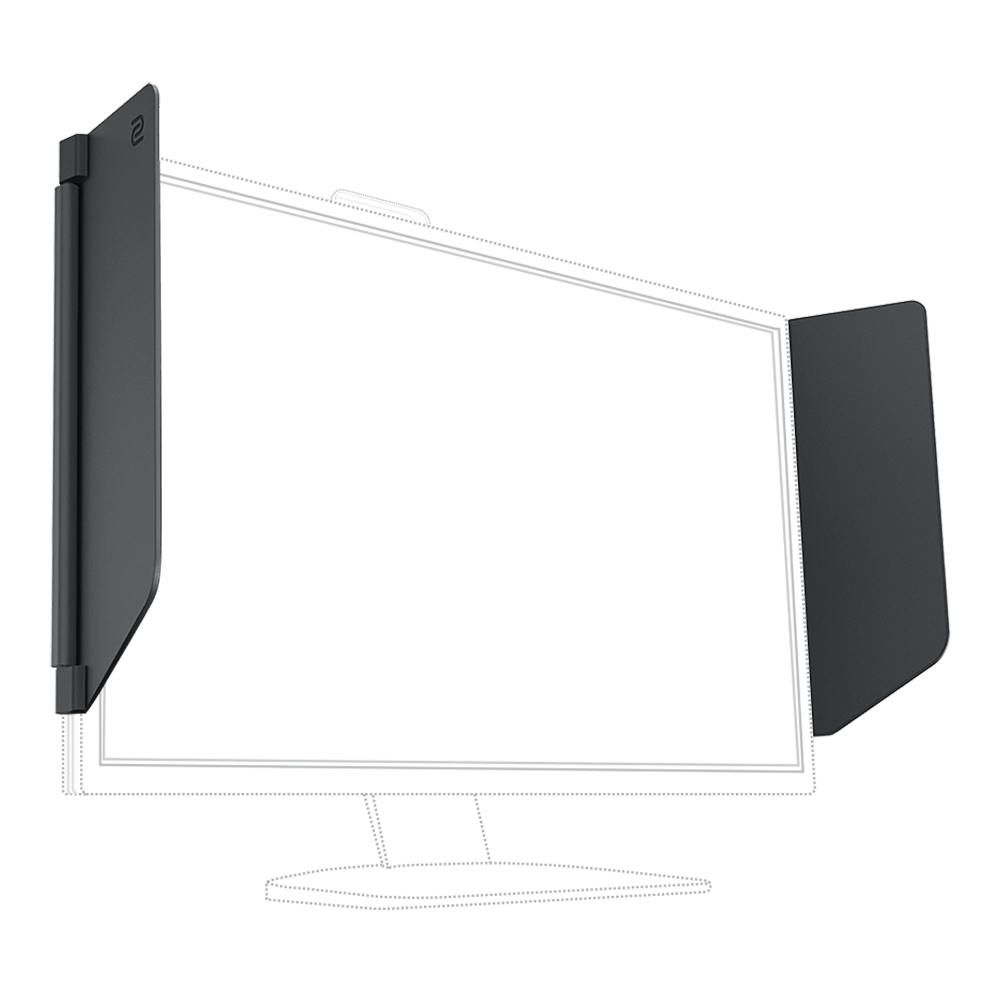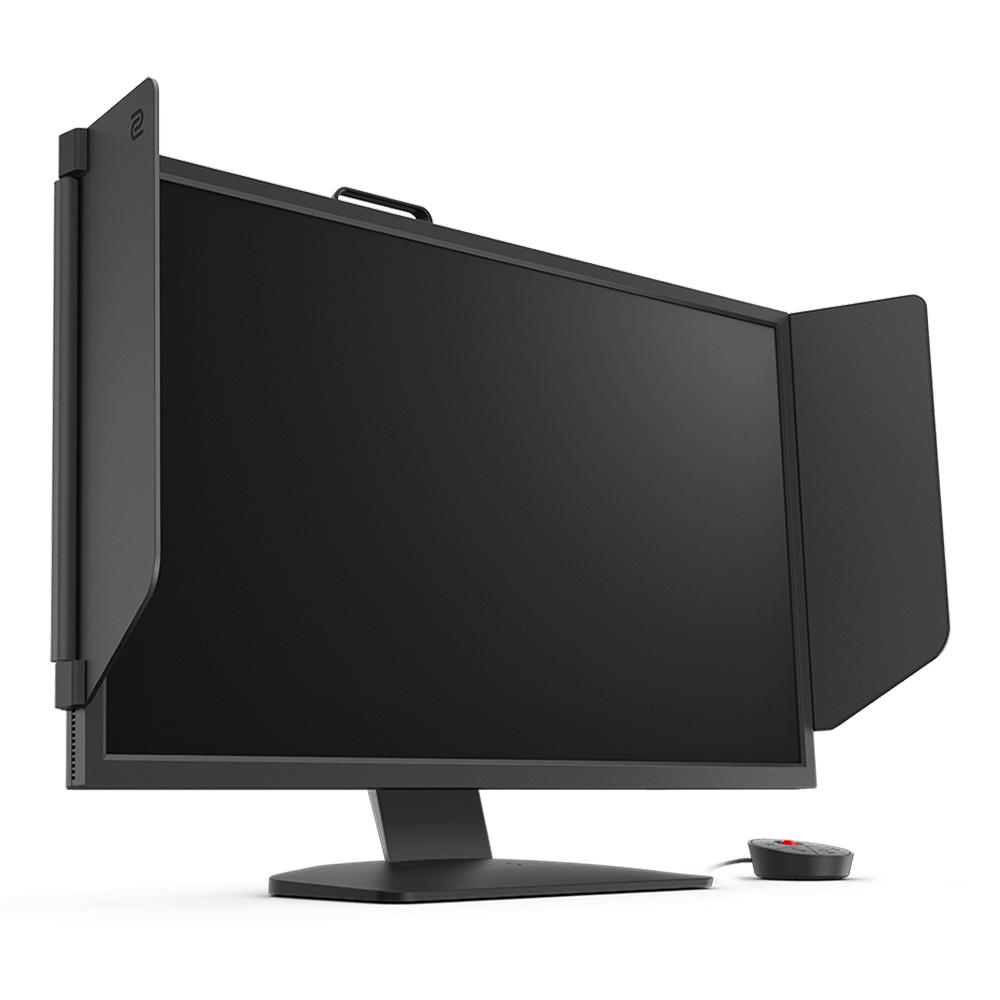 ZOWIE XH250 - Shield for XL-K Monitor
Designed for being concentrated in games
Screwless design, easy to install
Adjustable angles to adopt various environments
The adjustable angle and removable design allows Shield to adopt various environments according to preference.
Note:
XH250 is included in XL2546K package and optional for XL2540K and XL2411K users.

The compatible models for XH250 are XL2546K, XL2540K and XL2411K.
An item has been added to your shopping cart.Check out
The requested quantity is not available.